Los duendes de estadísticas de WordPress.com han analizado el desempeño de este blog en 2010 y te presentan un resumen de alto nivel de la salud de tu blog: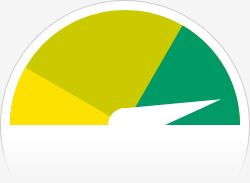 El Blog-Health-o-Meter™ indica: Wow.
Números crujientes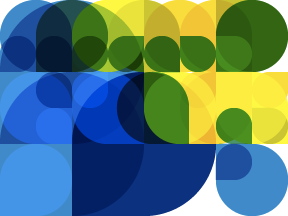 Un duende de estadísticas ha creado esta pintura abstracta, inspirada en tus estadísticas.
El Museo del Louvre tiene 8,5 millones de visitantes al año. Este blog fue visto cerca de 190,000 veces en 2010. Si el blog fuera una exposición en el Louvre, tomaría 8 días para verla.
En 2010, publicaste 27 entradas nueva, haciendo crecer el arquivo para 324 entradas.
The busiest day of the year was 2 de junio with 868 views. The most popular post that day was Uso de Triggers en SQL Server.
¿De dónde vienen?
Los sitios de referencia más populares en 2010 fueran google.com.pe, google.com.mx, search.conduit.com, google.es y google.com.co.
Algunos visitantes buscan tu blog, sobre todo por linq, que es silverlight, visual studio 2008, silverlight que es y triggers sql server 2005.
Lugares de interés en 2010
Estas son las entradas y páginas con más visitas en 2010.
1
Uso de Triggers en SQL Server agosto, 2007
21 comentários y 1 "Me gusta" en WordPress.com,
2
Caracteristicas de Visual Studio 2008 y SQL Server 2008 noviembre, 2007
27 comentários
3
Truco: Solo letras en los TexTbox (Windows Forms) – VB y CSharp enero, 2008
46 comentários
4
Microsoft Office Word 2007 agosto, 2006
68 comentários
5
Comandos MS-DOS Para Windows marzo, 2007
34 comentários